How to preserve silicone caulk in tube
I know for DIY hobbyist and crafters with small projects the worst thing is wasted caulk. So wether you are doing home repair or making decoden and clay miniatures like me we all want to be able to not waste caulk.
Here are some neat tools I've found to help with this problem.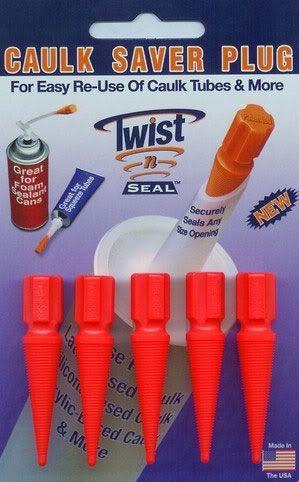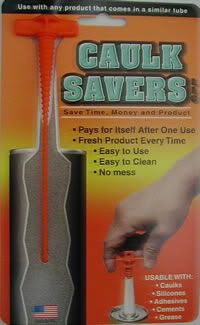 and here is a pic showing how long the caulk savers stem is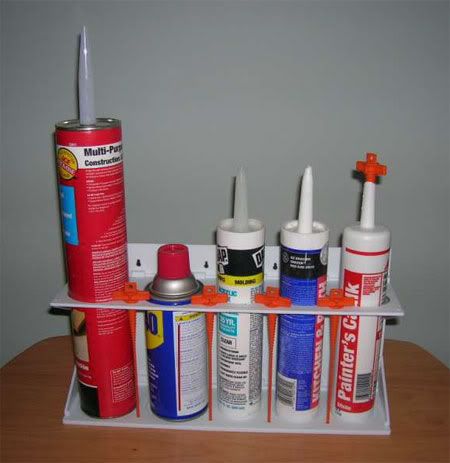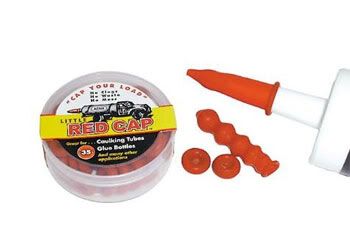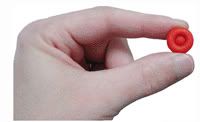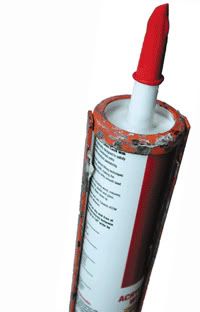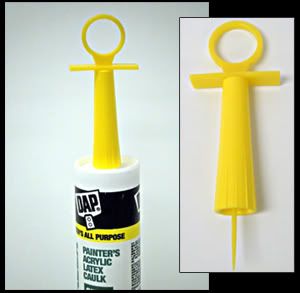 You could also use some duct tape to keep the air out
Some people use nails to block the air but alot of times the nail rusts and will discolor or damage the caulk on the inside depending on the coating of the nail.
Screw in hooks or eye pins have been used as well
golf tees may work as well althought it wont be air tight its better than nothing
Also wire nuts also known as marr connectors can be used as caps . The caps are usually sized by color, I read someplace that the grey colored one's should fit nicely on caulk cartridges but I cant vouche for that since I havent tried it yet.
HERE is a video link showing what they are
Plastic food wrap secured with some tape could work as well
and somebody else recommended using a toilet wax ring, they said to push the wax ring unto the tip to seal the caulk tip. He used Harveys Thick Toilet Bowl Wax. I think maybe any type of wax should work then. So maybe a candle could work as well? not sure but if anybody tries it out please let me know how it works out.
and the cheapest way that I think will work out of the products you can randomly find in your house is using things like marker or pen caps. Just make sure they dont have a hole at the top of them. Then just wrap some tape around it to make sure it stays on.
I hope these tips were helpful
Tags: cap, cartridge, caulk, preserve, saver, seal, sealant, silicone