Creative Paper Clay Review
This is my review for Creative Paper Clay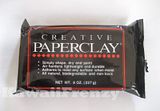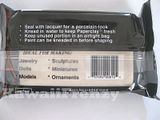 Creative paper clay is a fun clay to work with. It feels alot like a fluffy dough.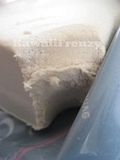 The site recommends that you can paint it after its dry but I wanted to see if it would change color if I mixed paint within it.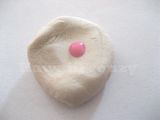 It worked pretty well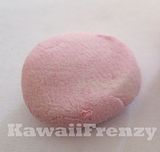 but it does stick to your fingers as you are trying to mix it in. I recommend wearing gloves or your hands will look like this afterwards.
I then tried to mix in some dry pigment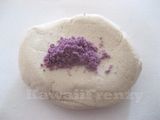 It did not take the pigment well for me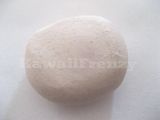 there was no color change even with the dark purple. I guess the paint is my best bet wether I mix it in or paint it on afterwards.
You have to let it dry for like 3 days to let the water evaporate from the clay as it cures and gets hard.
These are some cute deco items that you can make with paper clay
Tags: air dry, clay, creative, Paint, paper clay